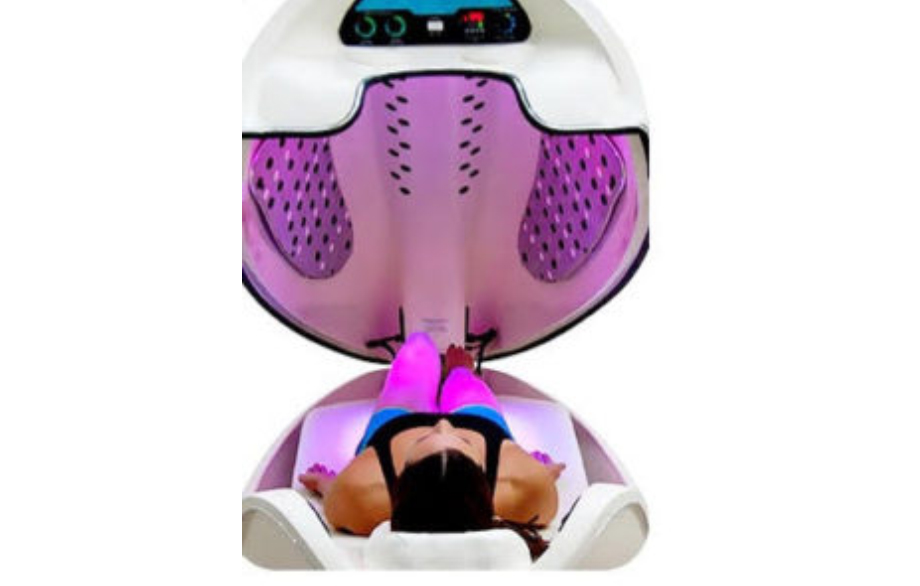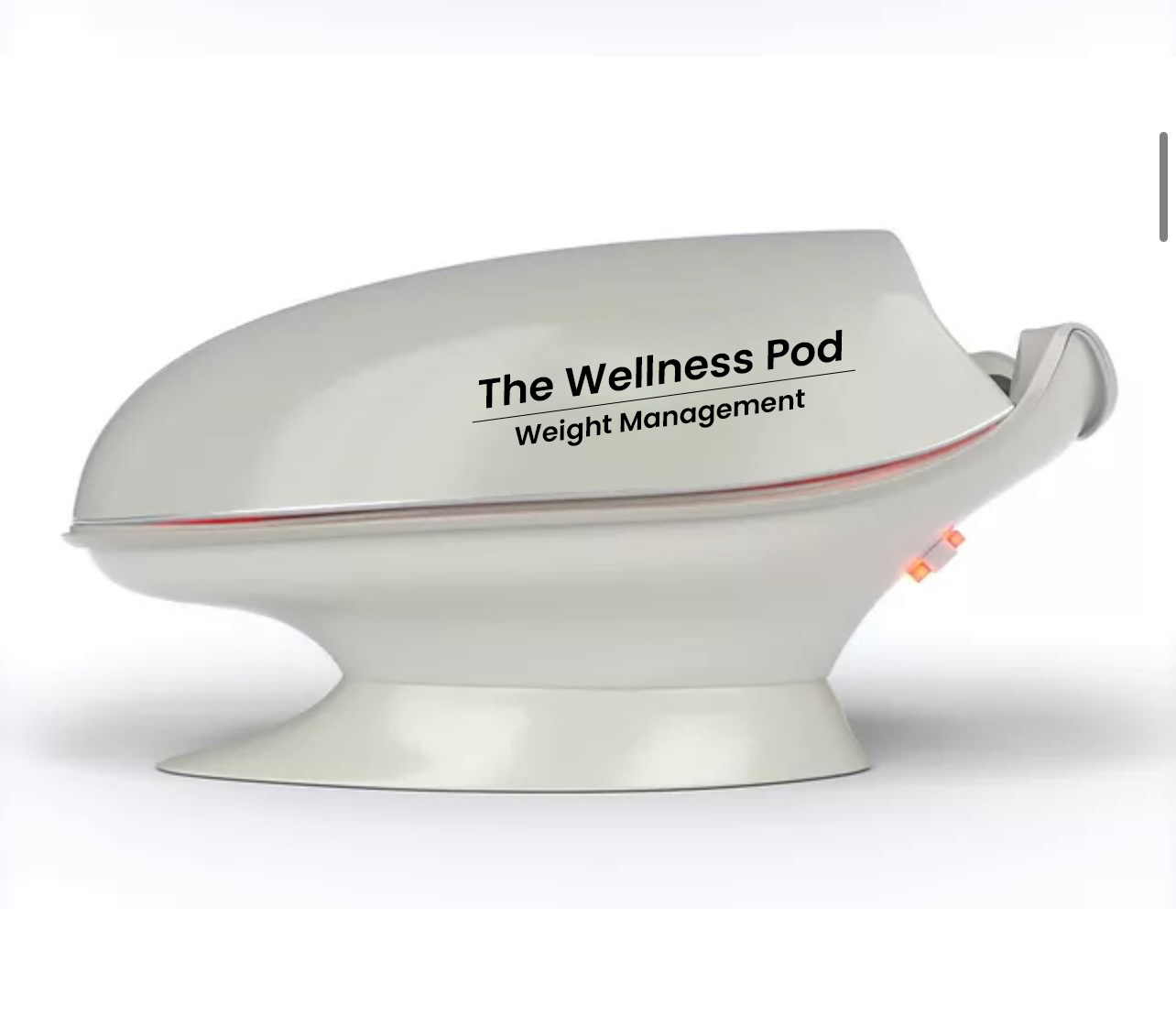 The Le'Body Wellness Pod
Attire: Fully disrobed if comfortable wrapped in a large towel, sauna suit or swimming suit without metal.
This treatment can help reduce pain and relax muscles, by exfoliating the skin using heat in the cocoon style atmosphere that is very comfortable, relaxing, and exfoliating to your skin. Clients can burn up to 300 Cal or more safely in our infrared wellness pod.
BURN OFF 300 CALORIES!
Being in this magic cocoon, your heart and soul will be just like flying in the enormous universe, while  improving the metabolism by the resonance massage of fat cells with infrared rays; or even immersed in the forest full of anions and vitality, remolding your skin thoroughly Speed up oxygen flow by increasing circulation and rebuilding collagen in the joints.
A. thermal energy therapy: The infrared light wave has effects on the subcutaneous fat tissue, burning the fat and removing it with sweat, within 20~30 minutes, 300 calories is consumed, equal tote thousand-meter-long running. The temperature is up to 90℃, helpful to improve lymph circulation, remove toxins and unnecessary water; besides, it is effective to treat arthritis and rheumatism as well.
B. fragrance therapy: Different kinds of essences of plants through the essence outlet are taken into the internal organs, gaining physical and spiritual curative effects.
C. colored light therapy: The colored light waves form light source. can stimulate the metabolism of cells, remove skin diseases based on the brand-new concept of optical therapy.
D. anion breeze therapy:Many anions are especially helpful to remold your skin and relax muscles.
E. ozone sterilizing system: Thoroughly cleansing the tiny pores, getting rid of the toxic heavy metals.
F. Music therapy: MP3 playing system makes you relaxed and refreshed physically and mentally