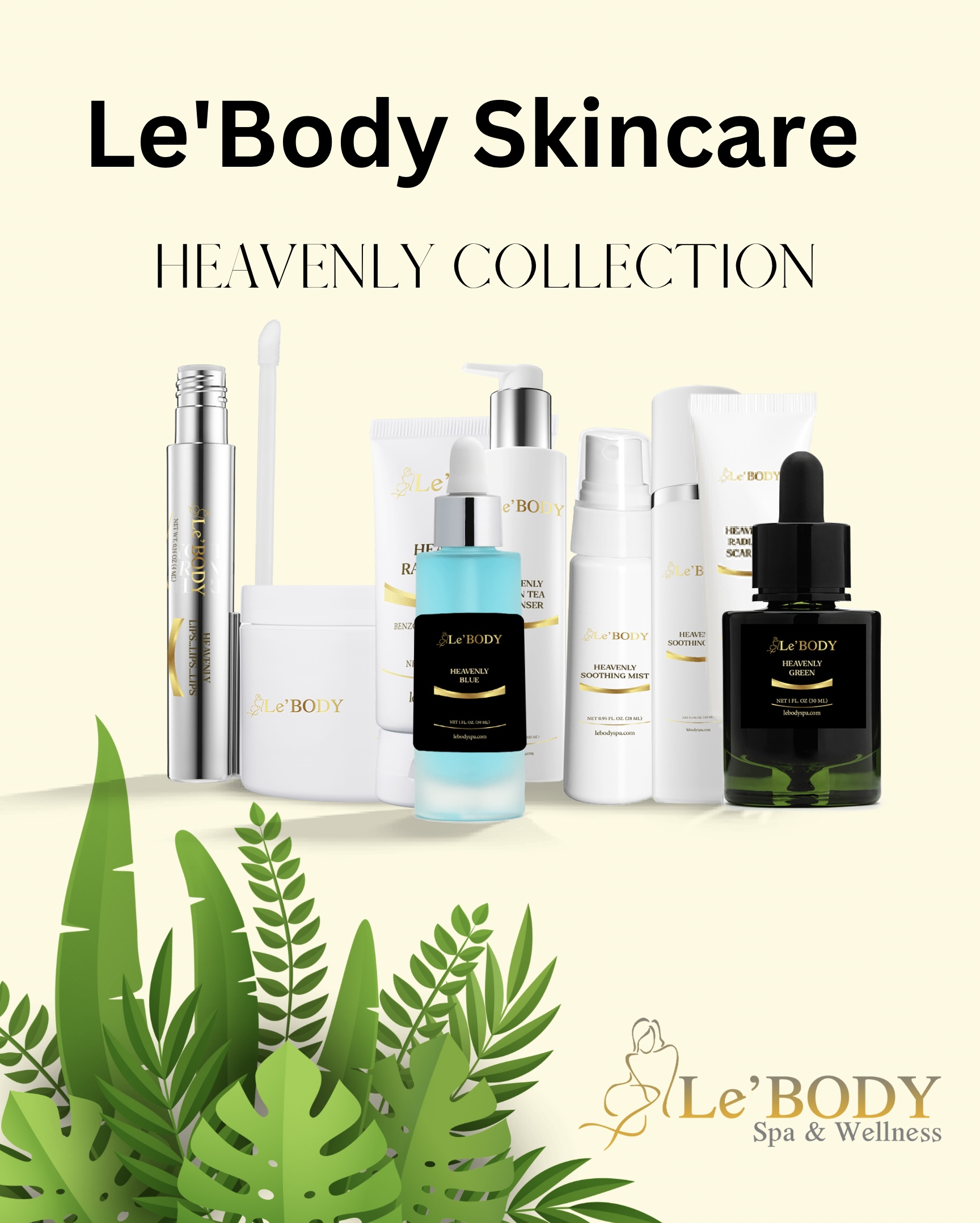 Your worries slip away with our relaxing custom facial services. Our rejuvenating skin treatments are custom to your skin type and tailored to help you unwind. We aim for softer, smoother, healthier and glowing skin.
Micro-Needling with PRP
Platelet- Rich Plasma is an effective way to increase your body's healing and growth process. High concentration of growth factors and proteins that have anti-inflammatory and regenerative properties. Compat acne scars, reduce fine lines, wrinkles, shrink pore size, reduce dark undereye circles and more.
Le'Body Express Facial
30-minute Express Facial, Includes Cleanse, and moisturizer. Customized per client exfoliation needs
Balancing System facial
Skin analysis, cleansing, exfoliation, steam and warm towels, treatment mask, toner, and hydrator. Customized for each client.
Renew Me Anti – Aging Facial
Ideal for dehydrated, dry or mature skin. Included deep double cleanse, extraction, essential oil infused steamed towels, light exfoliation, massage, treatment mask, serums, moisturizer and SPF. Customized for each client.
Microcurrent Facial
Extractions
Exfoliating Lip and under eye Treatment
Microcurrent Facial (Cleanse, Serum, Non-Surgical Facelift Microcurrent facial)
Makeup Removal
If you've made the decision to remove your permanent makeup, it's an easy procedure; however- there are still some essential steps that will ensure optimal results.
Dermaplaning Facial
Help reduce the appearance of acne scars and other skin imperfections to improve texture and make your skin glow. Includes a cleanse, extra exfoliation by removing dead skin and vellus hair (peach fuzz), serum, moisturizer and spf
Chemical Peel
Jessners Chemical Peel: cosmetic treatment used to improve the appearance of the skin, it helps with wrinkles, sun damage, acne scars, uneven skin tone and redness
LED Facial
30-minute LED light to target certain skin conditions. Includes skin analysis cleaning, exfoliation, steam and warm towels, massage, gold sheet mask, hydrator, eye and lip treatment. Customized for each client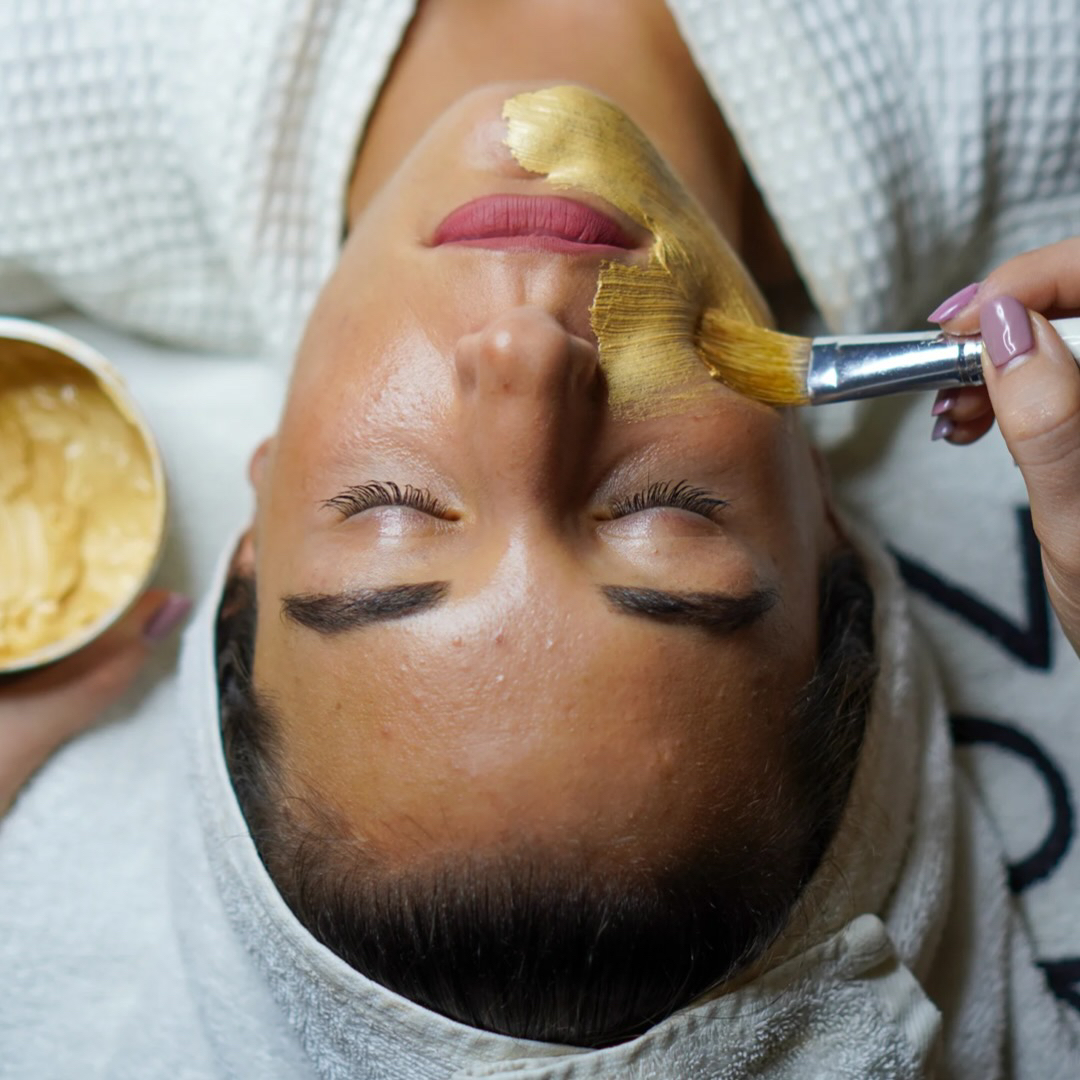 24k Golden Glow Facial
Do you want to feel like 24k Gold?
Then come experience our luxurious facial the Golden Glow. The infused Gold reduces your fine lines and wrinkles, firms the skin, reduces inflammation plus redness, as well as protects your skin from harsh environmental toxins.
You'll walk out of our spa looking and feeling like Gold!
Includes skin analysis, cleansing, exfoliation, steam and warm towels, mask, LED light treatment, shoulder, arm and hand massage, Gold infused toner, serum and hydrator.
Aqua Facial
Skin analysis, cleansing, exfoliation, gentle chemical peel, vacuum suction extractions, massage, hydrating serum.
Applications
1.Manage Acne, seborrheic alopecia, and folliculitis, clear mite and skin allergens
2. Brightens skin, improve skin dullness, lighten dark yellow skin, improve skin quality
3. Deep clean the skin, moisturize and nourish the skin at the same time
4. Remove blackheads, improve skin relaxation, shrink pores, and increase skin transparency
5. Preoperative and postoperative care for exfoliative skin reconstruction and non-exfoliative skin reconstruction
6. Improve skin tone
7. Remove blackheads and whiteheads
8. Good effects on folliculitis
Features
It uses an advanced energy generation technology, which generates micro and nano sized bubbles at a rate of 299,000 times per second. The high frequency magnetic wave shock molecule uses a unique collision principle. The multiple eddy current probes are also available in two different sizes.
High oxygen content: high oxygen efficiency — promoting blood circulation, activating cell repair, and reducing harmful substances.
Nano high moisturizing: moisturizing effect — slowing down skin dryness and peeling, keeping skin elastic and shiny, preventing fine lines, and balancing oil secretion.
Deep cleaning: when cleaning the skin, you can enjoy the delicate deep cleaning of your body, heart, and soul, which makes you feel healthy, clean, beautiful, young, happy, and relaxing, etc. In addition, it is also environmentally friendly.
Ultrasonic energy: the effect of magnetized energy — promoting blood circulation, helping metabolism, and activating cells.
Ice hammer whitening: the efficacy of calming skin — whitening and tendering skin, shrinking pores, removing and eliminating yellow and red skin, fading sensitization, improving dark and yellow skin.
Oxygenation and moisturization: extreme moisturizing effect — oxygenating and moistening, quickly whitening and tendering the bottom layer of the skin, and increasing the vitality of skin cells.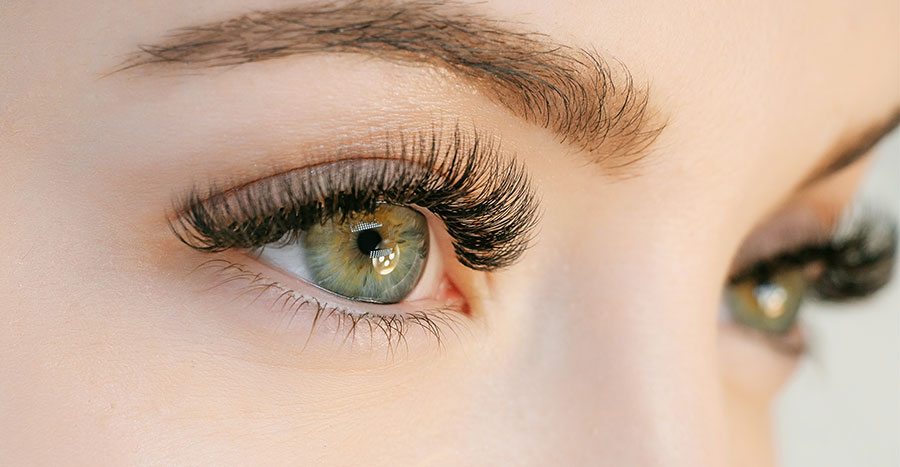 Lashes
Toss the mascara and unleash your ideal lashes!
Le'Body Lash extensions offer a natural-to-seductive array of flirty possibilities. Our licensed estheticians will be sure to add OOMPH to your visage and bring out your best features (yes-they are cruelty free!
Maintain your maintenance
Lashes can last anywhere from 3-6 weeks. A regular routine client can expect to come in approximately every 3 weeks to maintain a fuller appearance.
Classic | Volume | Mega Volume
Lash Extensions
Lash Lifting with tint
Lash Tint
Lash Fills
Lash Removal
Lash Bath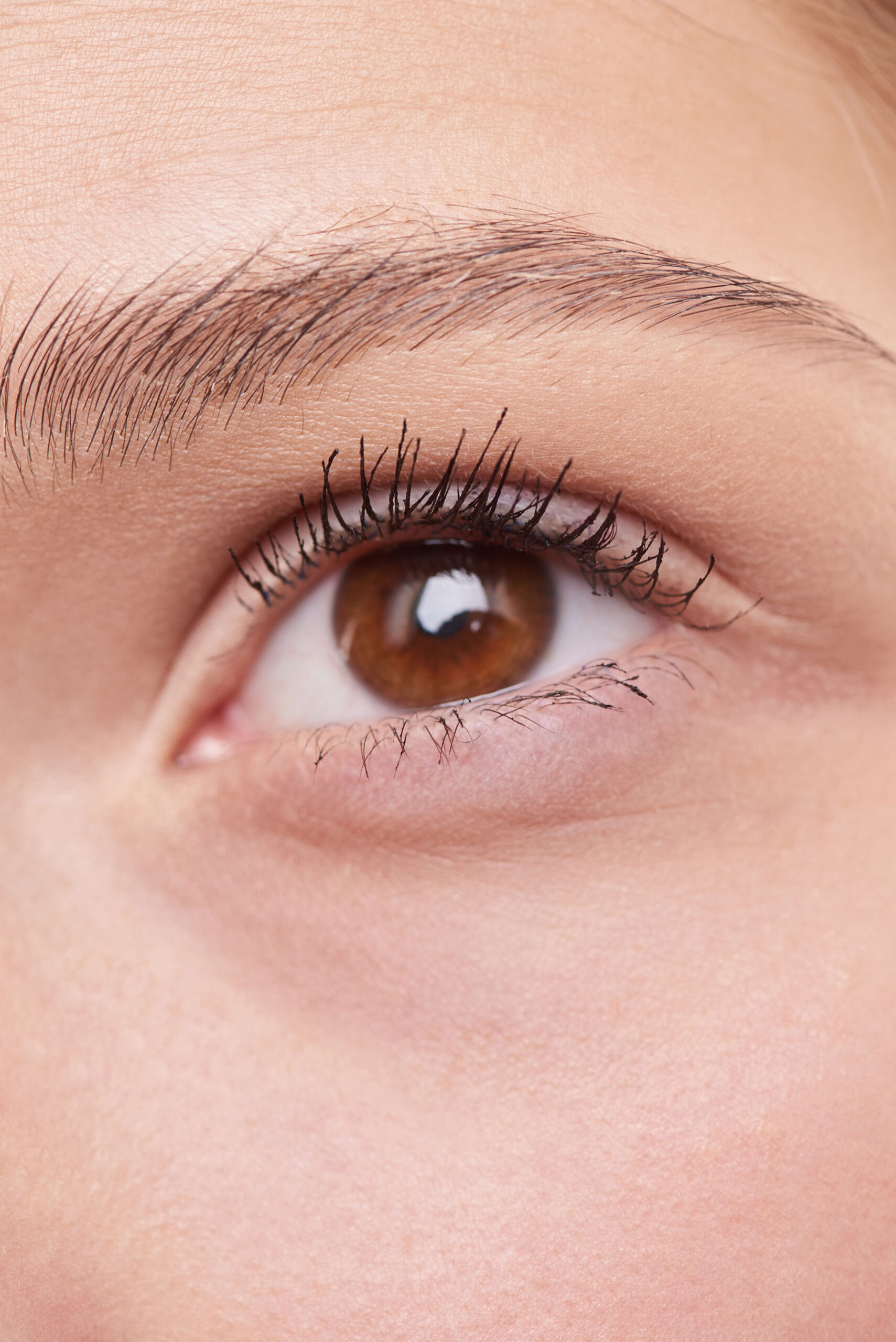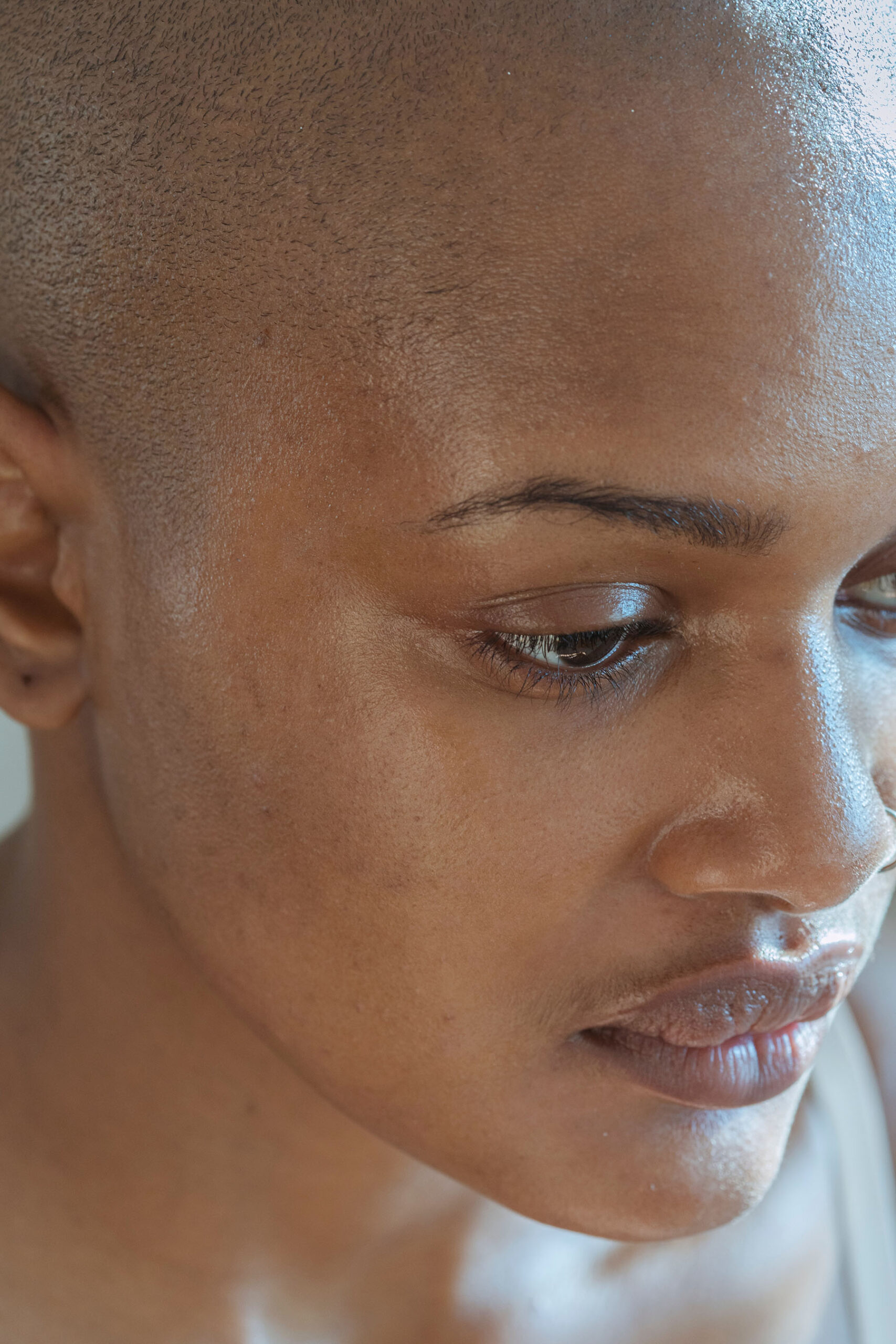 Brows
Brow Lamination
Brow Lamination with tint
Brow Tint